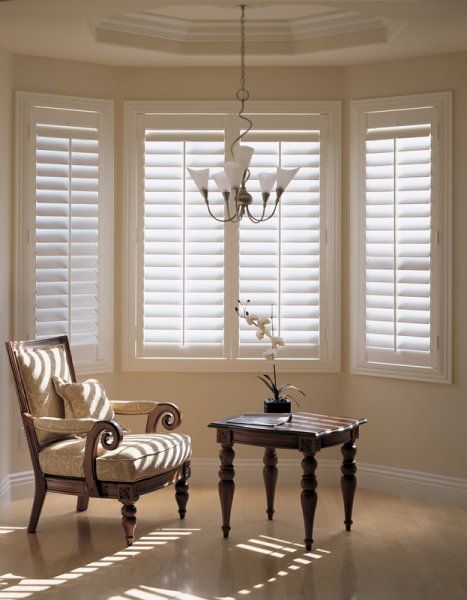 Timber shutters gives a traditional and elegant look to your windows. It will insulate your windows against the heat loss or gain through your windows, whilst still allowing airflow, light control. Shutter come as completed panels. Available in range wood stain colours.
Easy to clean 
Unlike curtains which hide dust and can be costly to clean, shutters are easier to keep looking like brand new. Shutters are virtually maintenance free and our range requires no oiling or lacquering. In a normal environment, Artex Shutters will provide a lifetime of enjoyment.
Privacy 
Shutters provide the ability to control the level of light, airflow and privacy at your fingertips. The flexibility and level of control are unequalled when compared to many other window treatment options. Our Modern discrete 'clearview' system or traditional front bar will match your decor and interior styling perfectly.
Shutter options 
Shutters are available in a very comprehensive range of fitting options. Shutters can be produced to fit almost any window, sliding door or designed space. You can select from hinged, sliding, bi-fold and a variety of fixed and removable alternatives. Our shutters offer the perfect solution for any window or opening catering for views, privacy and suitability of lifestyle. Shutters are also a great solution where safety is a concern. Shutters are 'child friendly' with no cords that could easily cause injury.