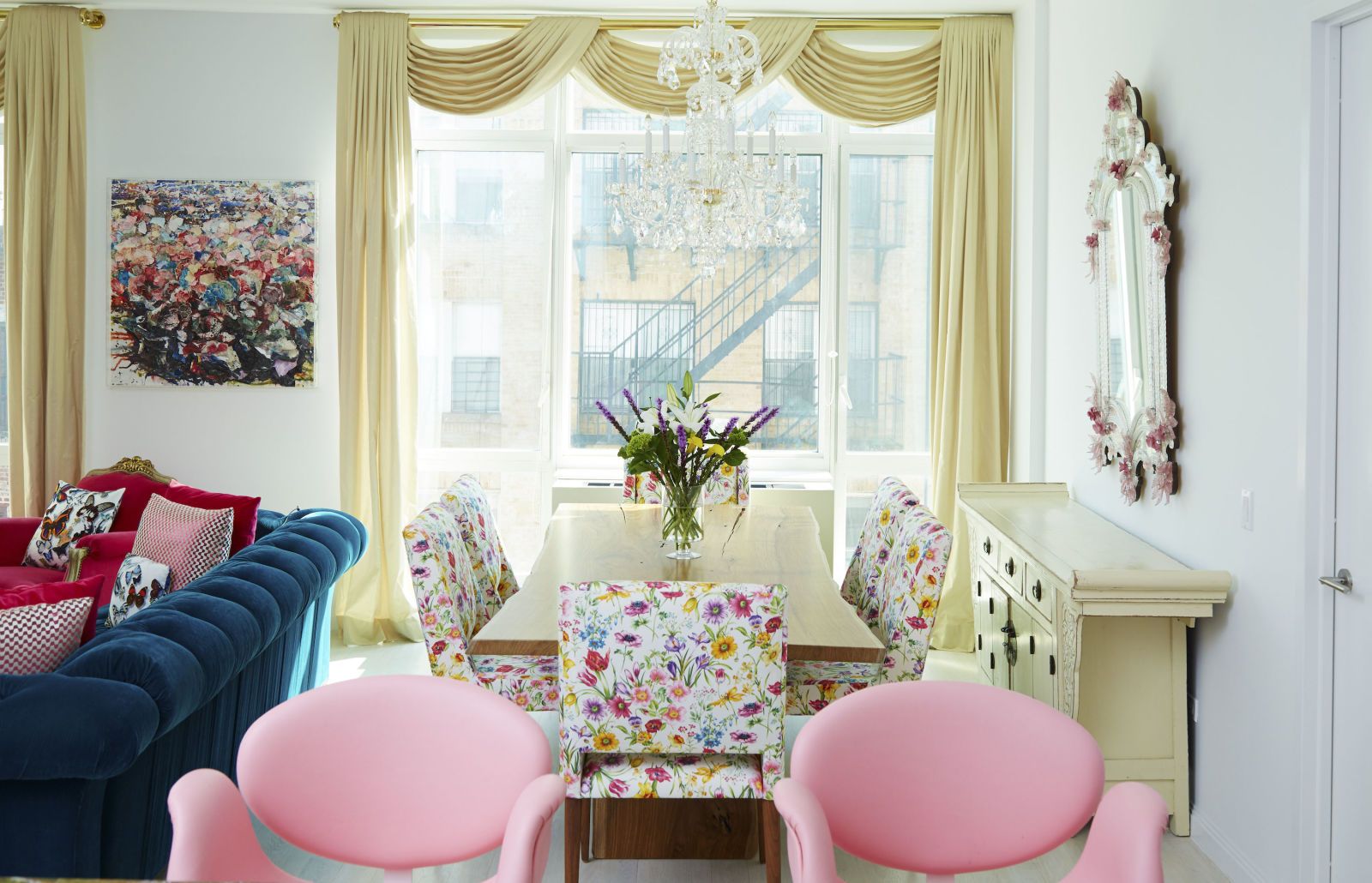 Pinch pleat curtains create a classic and elegant look to your windows. Available in range of colours and design fabrics. We not only pinch pleat but fanfold our curtains to give that extra touch of class.Fully lined with three pass linning for 100% privacy and energy efficiency.
This stunning range pinch pleat curtains can be complemented with matching Pelmets, Swags, Valances, Tails, Tie-backs, Tassels and sheers. These curtains can be fitted with standard tracks or range of Wooden and Aluminium decorative rods.
Operation
Curtains are operated with a cord control or wand control system.
Safety
Curtain control mechanism complies Australian safety standard.
Caring for blinds
With simple and proper care, curtains will look as new years to come. When necessary light vacuum or dusting, In house steam cleaning can be done by professional steam cleaning specialist.